PROPLAYER Group is a global consulting company with an international, independent and aggregating vision, specialized in sports, marketing and entertainment management. We are committed with the aim of enhancing value through differentiation and strategic collaboration in order to explore the full market potential of our business partners.
We at PROPLAYER Group provoke, unite, join, and risk. We like to develop our own projects and embrace yours. We create trends, but we also like to accept a great challenge. We like competition and have great ambitions.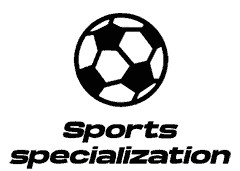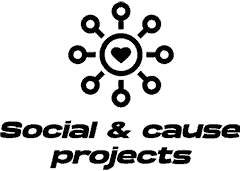 "Talent wins games, but teamwork and intelligence win championships."
Michael Jordan
Upon diagnosis and analysis report delivery PROPLAYER provides to our clients our 360 knowledge of the organization, proceeding with the implementation of the items subject to optimization in order to increase the quality of the infra-structures, human resources, operations and other services like match day operations, fan engaging solutions or venue security.
We will focus on improving the delivery of all the events to improve the spectator's/assistant's experience and the client revenue streams by indicating all new business opportunities of the venue.
Our process:
Diagnosis process with our tailor-made methodology.
Consultancy services for resources optimization & other revenue streams.
Field specialists training and qualification.
""Always remember that you are absolutely unique. Just like everyone else."
Margaret Mead
PROPLAYER is also a 360º organization specialized in support services for players, coaches, clubs, federations and other institutions. We strive for commitment and dedication in professional counseling and we are specially tailored to deal with proximity & always concerned with the individual.
We believe in opportunities and competition. We love to discover and promote young talents. This is perhaps our best assets and the one that makes us the happiest. Watching them grow and prove their value makes us believe that our strategy is the right one and that we have what it takes to provide success.